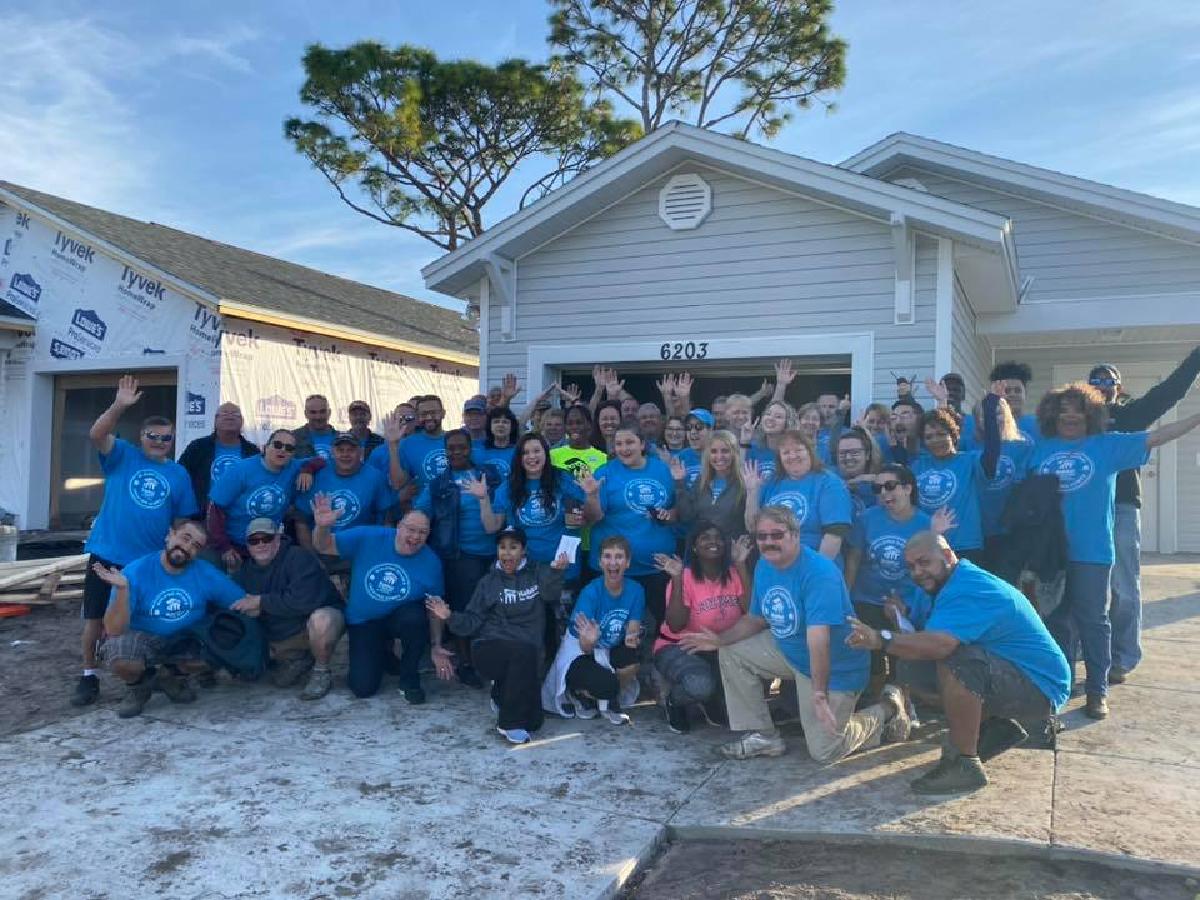 We treat each other like family so that we can create the places where others enjoy theirs.
We nurture opportunities for growth while celebrating the accomplishments of individuals and teams along the way. We believe in answering to hard work and dedication with the consideration, flexibility, and benefits our team deserves. Put simply: we treat each other like family.
Employee health insurance – paid by company 100% = $7,617.48/year
$25,000 life insurance – paid by the company
Long-Term Disability (LTD) – paid by the company
Voluntary dental, vision, Short Term Disability (STD), supplemental life, FSA, EAP
401K with match $.50 up to 24% of salary – 6% max starting 11/1/2020
Personal Time Off (PTO) – 16 days first year
Paid Holidays – 12 days
Site Supervisor Apprentice I
The Site Supervisor Apprentice 1 is responsible for assisting in the construction and volunteer activities on any numbers of job sites. This may include all work from start to finish on one property, specialized phases of the construction process, or rehab and renovation work as needed.
Posted On:
September 24, 2020
We are an equal opportunity employer. Applicants are considered for positions without regard to veteran status, uniformed service member status, race, color, religion, sex, national origin, age, physical or mental disability, genetic information or any other category protected by applicable federal, state, or local laws.